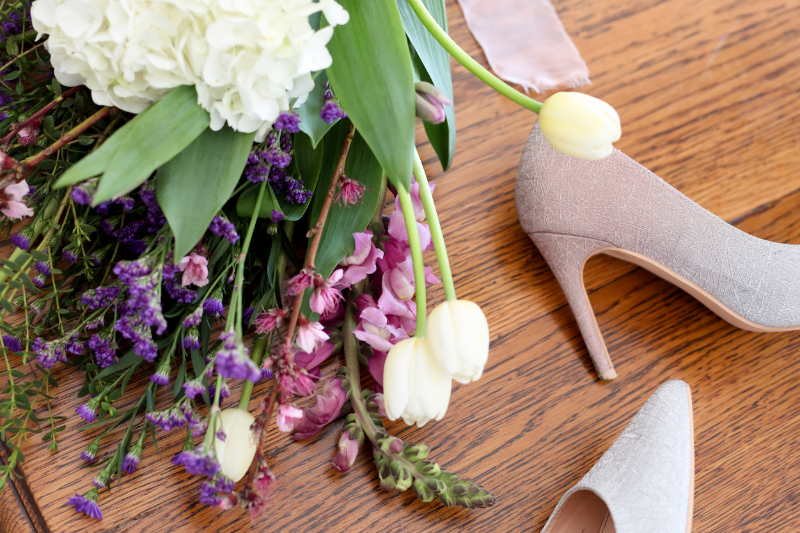 Pretty Purple – Pantone Colour
The Pantone Color of the Year selection process requires thoughtful consideration and trend analysis. To arrive at the selection each year, Pantone's color experts at the Pantone Color Institute™ comb the world looking for new color influences. These can include the entertainment industry and films in production, traveling art collections and new artists, fashion, all areas of design, popular travel destinations, as well as new lifestyles, playstyles, and socio-economic conditions. Influences may also stem from new technologies, materials, textures, and effects that impact color, relevant social media platforms and even upcoming sporting events that capture worldwide attention.
PANTONE COLOUR OF THE YEAR
The dynamic presence of PANTONE 17-3938 Very Peri comes through in the star of the show, as we surround this happiest and warmest of all the blue hues with a palette of classics and neutrals whose essence of elegance and understated stylishness convey a message of timeless sophistication.
Looking for a wedding photographer in Pretoria or surrounding areas of Gauteng, North West, or Mpumalanga?
Every Story Is Beautiful – Every Moment Is Precious And I Would Love To Be Able To Tell Your Picture Story through photography. The emphasis is on documenting special moments, capturing spontaneous displays of emotion, telling your real love story, as well as creating artistic portraits and details.
Thank you Pink Book for featuring our wedding shoot on your blog.
The Industry Partners that made this shoot possible:
Thank you to all the service providers that contribute to setting up this beautiful celebration of PURPLE featured in
Pink Book
.