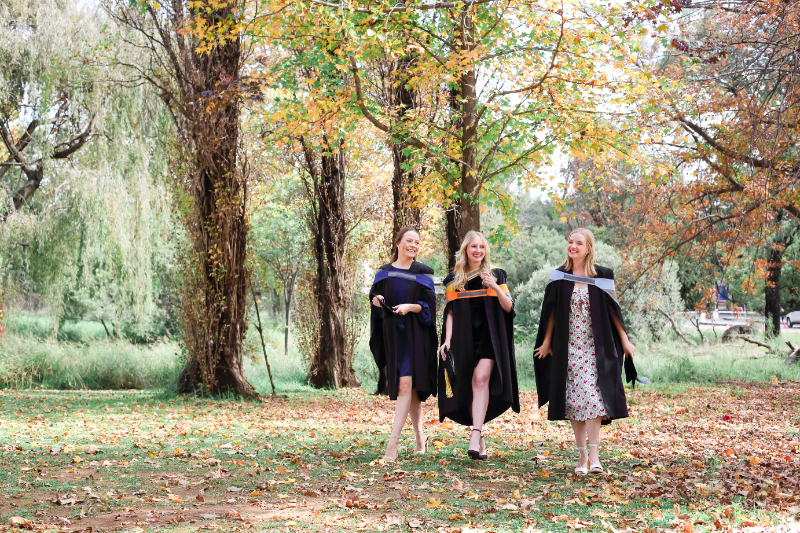 What is meant by graduation?
The formal event at which a person who has successfully completed a course of study at a school, college, or university gets a document stating this fact. 
A celebration of commitment and perseverance.  A day to thank friends and family who supported you through these years.  Have fun and celebrate your amazing achievement.
Telling your Stories – Capturing your adventures – Celebrating your legacy.
Looking for a photographer in Pretoria or surrounding areas of Gauteng
?
Every Story Is Beautiful – Every Moment Is Precious And I Would Love To Be Able To Tell Your Picture Story through photography. The emphasis is on documenting special moments, capturing spontaneous displays of emotion, telling your real love story, as well as creating artistic portraits and details.