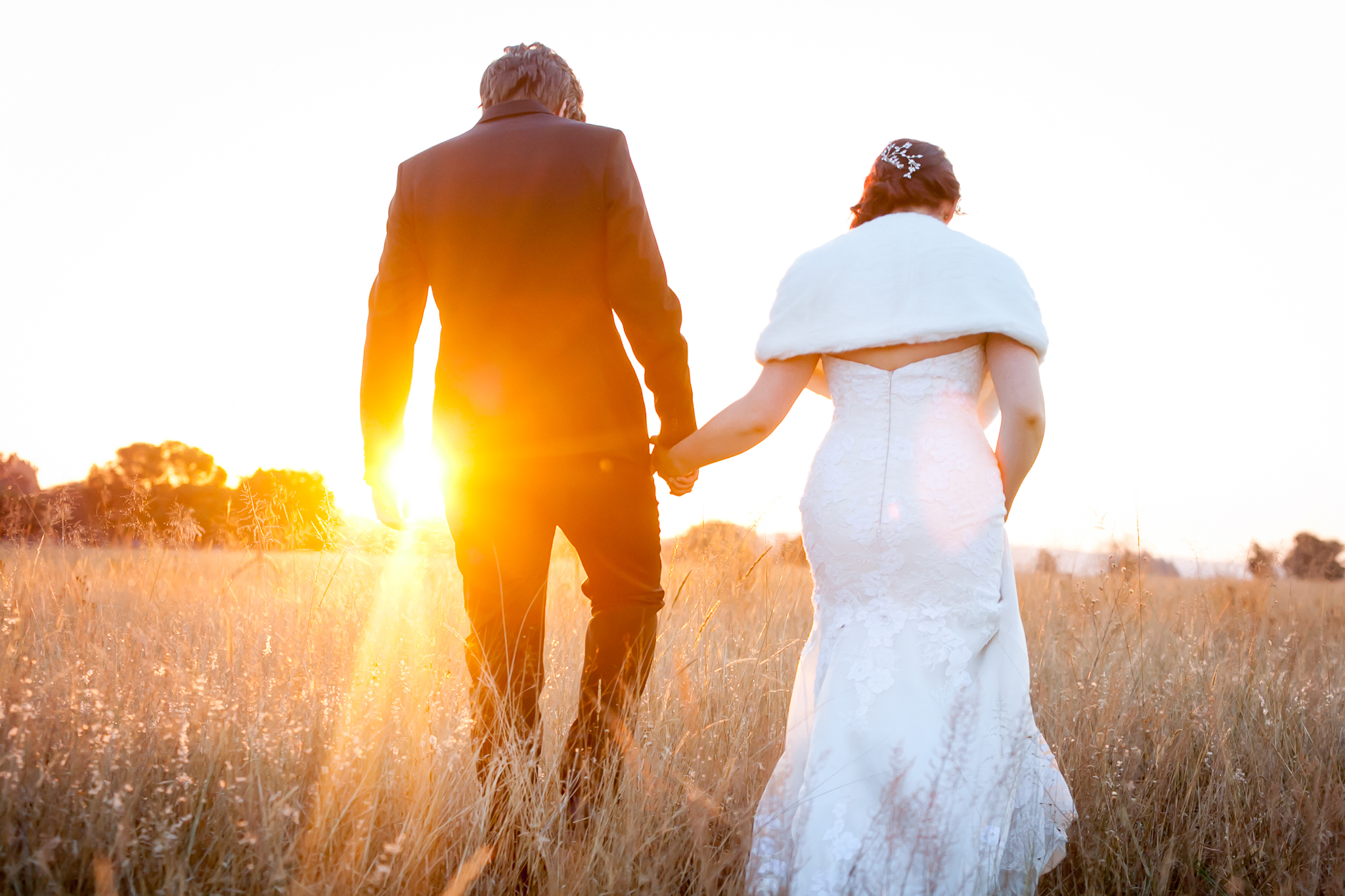 Being a wedding photographer and having photographed (not to mention attended) my fair share of weddings, I've quickly learned that one of the toughest parts of wedding planning for any bride is her wedding timeline.  Don't be so pressed for time that it becomes a stressful day you have to rush through.  The secret to ensuring that your wedding would be one of the best days of your life is to book the vendors you really connect with, plan, and communicate well.  Your wedding day timeline can also help to save time and stress throughout the planning process, too. The concept of your wedding day might seem overwhelming and intimidating at first, but breaking up your day into smaller, more manageable chunks of time will help you understand exactly how things will flow.
Wedding timelines can help you on your wedding day to relax
Pencil in your key items to start off with.
Working backwards and forwards from your key times is the easiest way to figure out what needs to happen and when.  For example: from your ceremony start time, work backwards to figure out what time you'll need to leave your accommodation.
Create a timeline for your vendors.
Leave ample time for hair and make-up.
Allow time to eat and relax.
Plan special moments with your parents/siblings/friends during the day. You will be glad when you look back on these moments in your photobook.
Schedule time to walk through your venue.
Decide if you would like to add traditional elements or create unique moments during the day/service or evening.
Wedding Timeline Tips for the Bride and Groom
Things might not work out as planned, so think about plan B. For instance, if it rain will you be ok moving the ceremony inside?
If guests are arriving late for the service, will you wait for them or will you start on time?
Consider making a list of family photos you would like. Trust me, photographers can't remember who was in a photo already.
When you are planning your wedding, what do you want to be the main focus? If it is fun, add some fun elements, if you want it to be stress-free, choose fuss-free wedding options.
To add some fun to your wedding day create your own personal hastag. Check out this hastag generator to help you and your guests.
Looking for a wedding photographer in Pretoria or surrounding areas of Gauteng, North West, or Mpumalanga?
Every Story Is Beautiful – Every Moment Is Precious And I Would Love To Be Able To Tell Your Picture Story through photography. The emphasis is on documenting special moments, capturing spontaneous displays of emotion, telling your real love story, as well as creating artistic portraits and details.