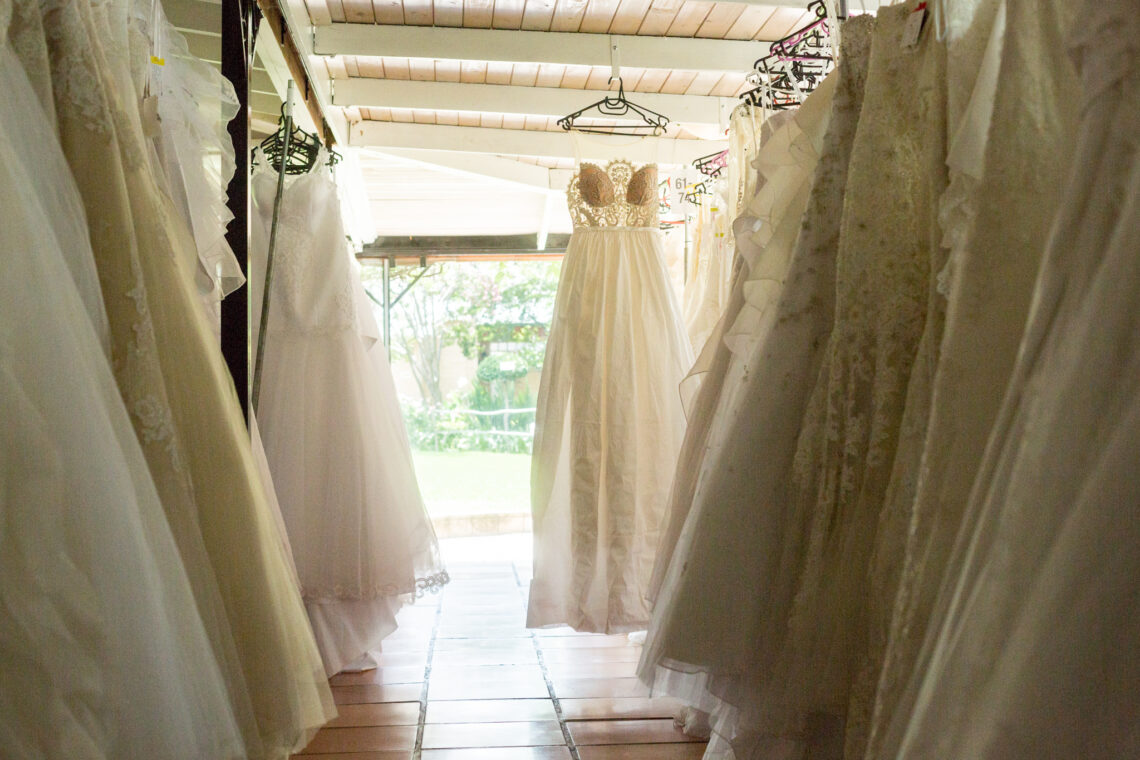 Have you heard of the Big Bridal Pop-Up ? Let me to you more.
Just as you thought you are done sorting confetti from your hair and sending thank you notes to everyone that attended your wedding…
You are thinking to yourself…
Where on earth will I be able to store my wedding dress? It takes way to much space up in my day to day cupboard.
You can hear your mother mumbling something about the dress just getting old and eaten up by moths in storage.
After all that stress of getting the perfect dress it is sad to see it go but one place that will make it easy for you is – The Big Bridal Pop Up.  The Girl With The Camera has been to some of the pop-up events and you see brides be walking out of there with big smiles and lovely dresses.
Check out the easy to follow instructions on their site.  You do not have to keep the dress, you have the beautiful photos to remind you of how beautiful and happy you looked in your dress.
Looking for a wedding photographer in Pretoria or surrounding areas of Gauteng, North West, or Mpumalanga?
Every Story Is Beautiful – Every Moment Is Precious And I Would Love To Be Able To Tell Your Picture Story through photography. The emphasis is on documenting special moments, capturing spontaneous displays of emotion, telling your real love story, as well as creating artistic portraits and details.